Episode 10: Dueling Gurus – Part One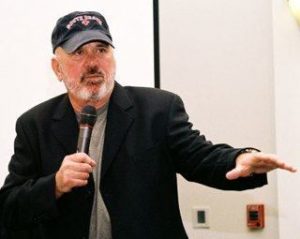 Back in 2005, when Agora was *only* a  100 million a year company and were still trying to figure out the  Internet, they hired me and Gary Halbert to come to their Baltimore headquarters and rally the troops to storm the Internet.
Here's Halbert's talk from that event.
Classic Halbert.
By the way, what other Internet speakers critical to the development of Agora's Internet success spoke at this event?
Perry Marshall, Dave Dee and Brad Fallon – all people who I introduced to Internet marketing, mentored and helped put on the map as experts.